Learn more about VET in a live one-on-one meeting.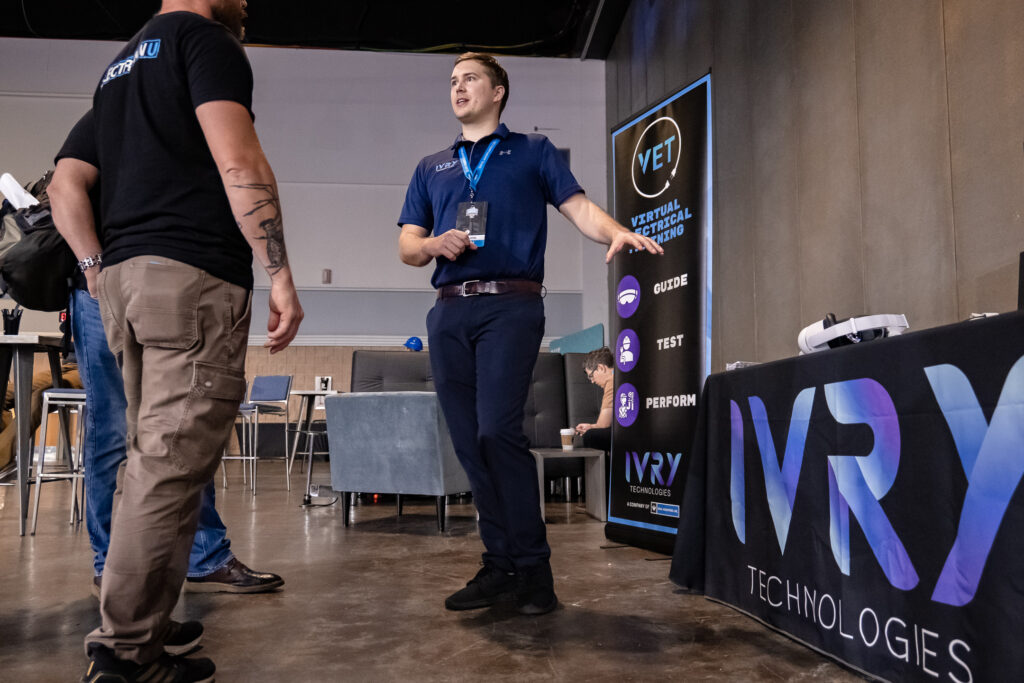 Whether you're just curious about the VET app or you're facing specific technical challenges, we are happy to help.

Book a personalized one-on-one meeting with one of our knowledgeable team members below. We're excited to connect with you!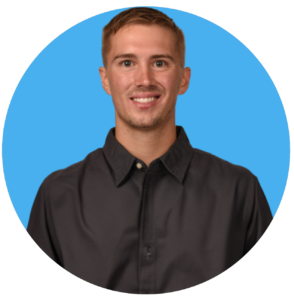 Are you considering VET?*
Schedule a meeting with Sam to answer your questions. Depending on your needs, the meeting could cover:
*Meeting available for participating JATC electrical schools only
Did you already purchase the VET app, but need specific app help?