Get all your VR and app questions answered.
Before jumping into VR lessons, you'll need to purchase a Meta Quest 2 VR headset.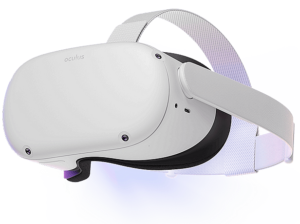 Learn how to set up a Meta account. A Meta account is required to use a Meta Quest 2 headset.
Learn how to connect your headset to Wi-Fi and pair the headset to the Meta Quest app.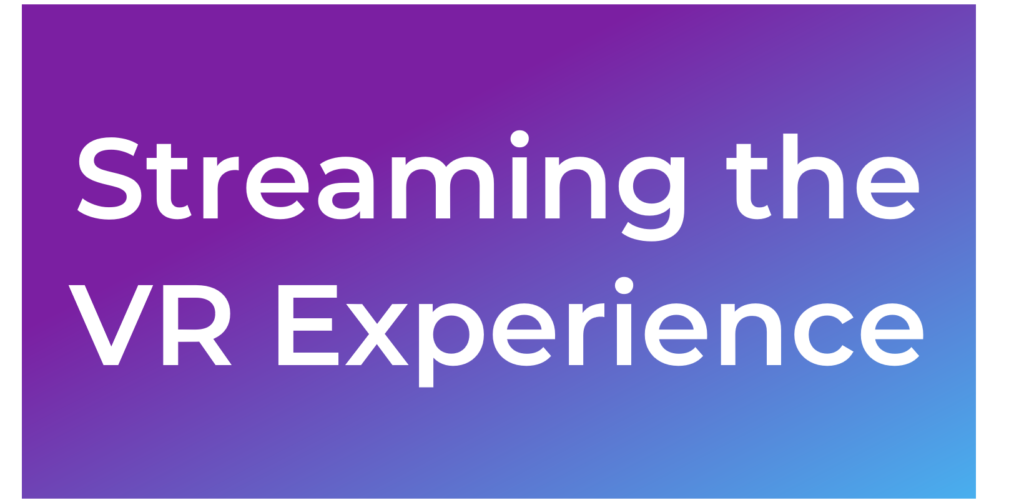 Learn how to stream your VR experience onto a phone, laptop, or TV so others can observe.
Virtual Electrical Training (VET) App Instructions
Learn how to select and launch a VET lesson on your learning management system.
Learn how to start the VET lesson on the headset, complete the course, and submit your results.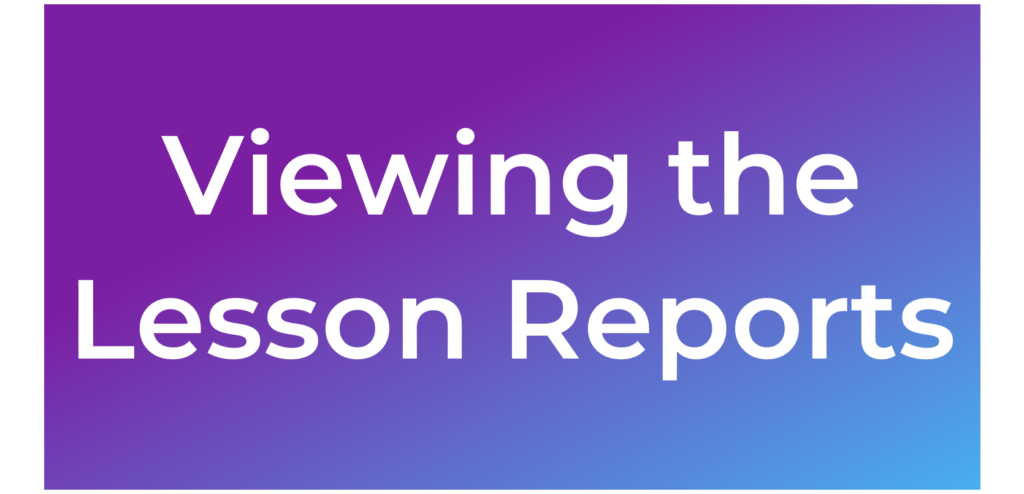 Learn how to view submitted VET results on your learning management system.
Frequently Asked Questions
IVRY Technologies is happy to assist you with any software issues relating to the VET or IVEE apps. However, for hardware issues with your headset or controllers, please contact Meta at https://www.meta.com/help/quest/.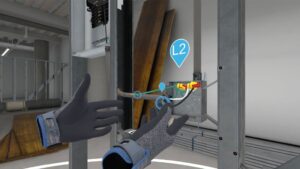 If you need additional support with your hardware, please visit Meta's support page.
Elite straps help with headset comfort and battery life.
Charging docks provide rechargeable batteries for your headset and controllers.
Meta Warranty Plus provides two years of enhanced coverage, including accidental damage protection, for your new headset.