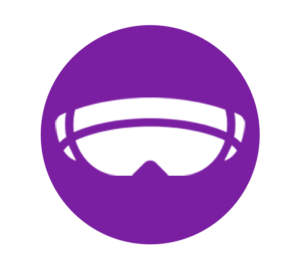 Utilize guided mode to walk you through how to complete each of the lessons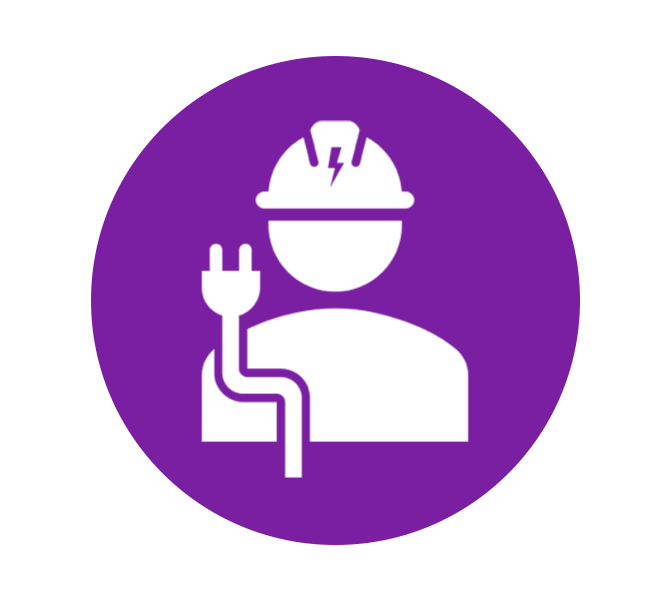 Use the self assessment tool to understand your strengths & weaknesses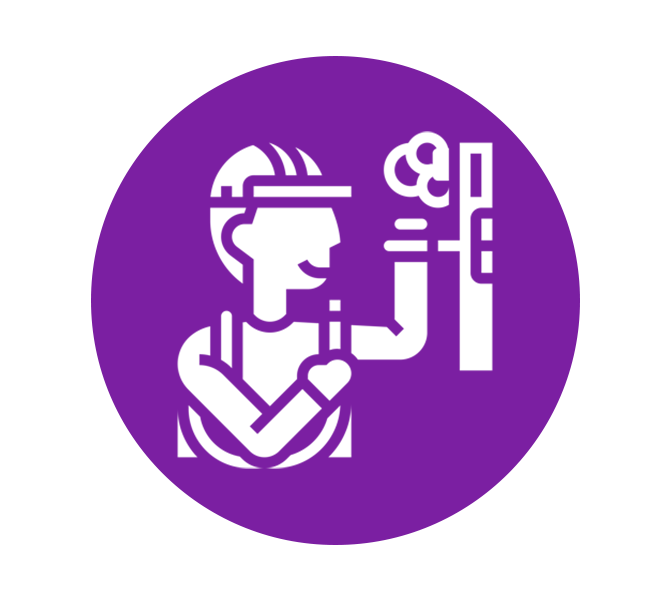 Take your skills to the jobsite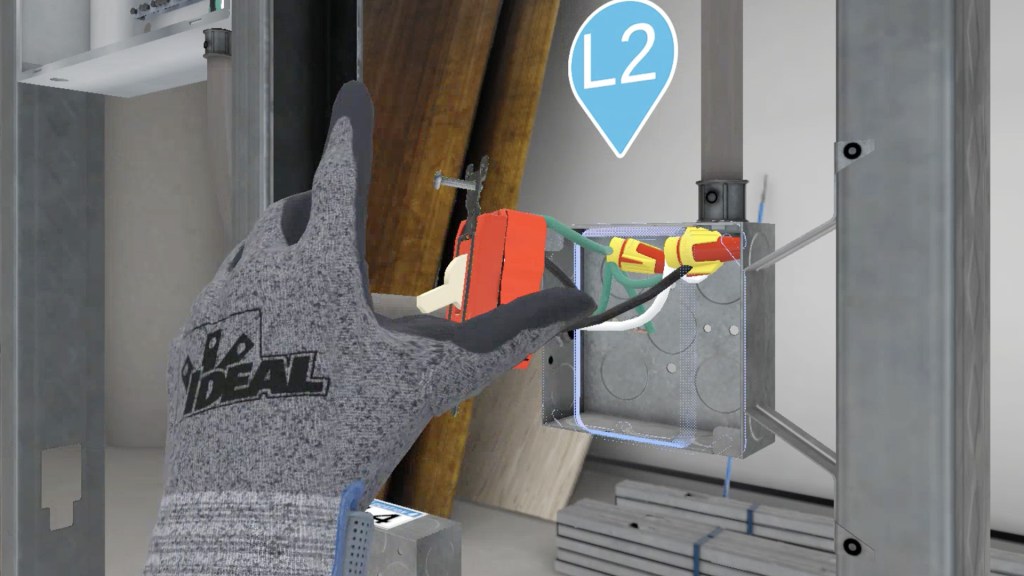 Catapult Your Organization To The Top
IVRY Technologies' Virtual Electrical Training (VET) application currently offers four virtual lessons, with both a guided and test mode, as well as an introduction to the VR experience.
Offer a New Training Experience
If you are interested in learning more about how your training center can offer electrical virtual reality training, please click the button below to contact an IVRY representative.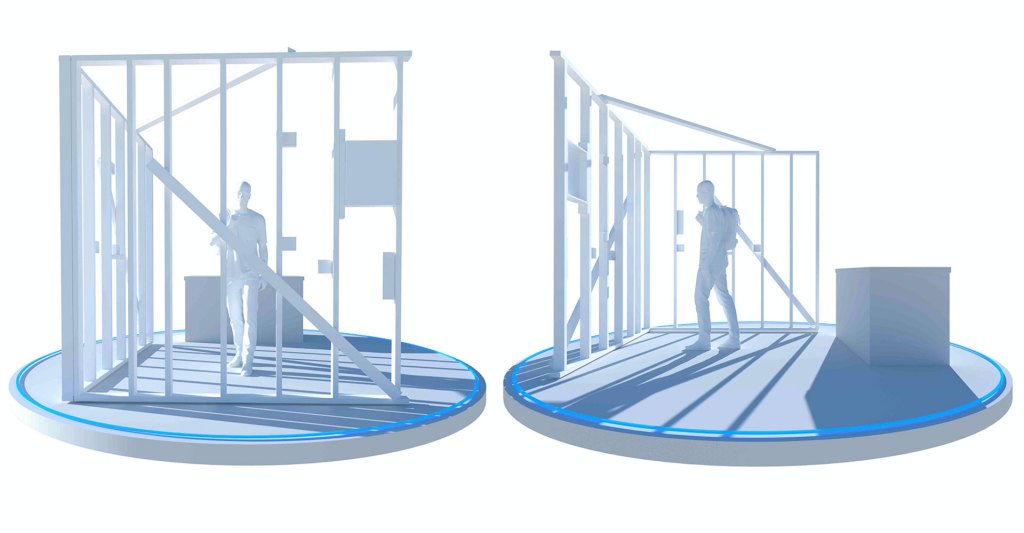 Virtual Reality (VR) in Education
Interested by IVRY Technologies but want to learn more about VR in the classroom? Read more about one of the stories down below!